When you choose Scully Construction, you are selecting a team of industry leaders who value quality, integrity, commitment, and professionalism from start to finish. Regardless of the size or complexity of the project, you are choosing the most experienced, quality-oriented, and competitively priced commercial construction firm in the tri‑state area.
Quality begins with expertise. Every project is supervised by an experienced project manager and construction superintendents, who each have many years of commercial construction knowledge.
Integrity is our cornerstone. As an essential building block for our organization, integrity plays a key role in decision-making, collaboration, and project delivery.
Our business is building yours.
Commitment begins the moment you choose us. We work with you on all phases of your project from beginning to end and fully commit to implementing our vast knowledge throughout the process.
JIM SCULLY
Principal
Jim is a second-generation owner of Scully Construction and a well-respected construction professional with over 35 years of experience in commercial construction management and real estate projects, including new construction, alterations, and expansion. Jim works closely with client architects and engineers to ensure we work cohesively and seamlessly to benefit the client.
CHRIS ZAIA
Project Executive
Chris is a construction professional with over 35 years of experience as a Superintendent, Project Manager and Project Executive. He is experienced with both commercial and residential construction, including new construction and renovations of existing spaces. He has extensive experience in corporate buildouts for banks, data centers, educational facilities, healthcare facilities, houses of worship, and retail, as well as traditional office space.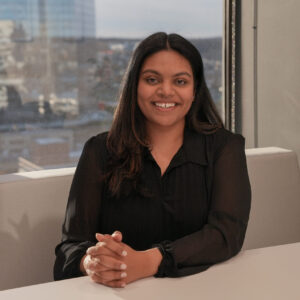 NEETI PATEL
Project Manager
Neeti has close to 10 years of experience in managing projects on-time and on-budget. She has helped implement digital capabilities into our workflows to make our processes more efficient for subs as well as clients. She develops and reviews schedules with clients, subs, and suppliers to ensure projects run smoothly.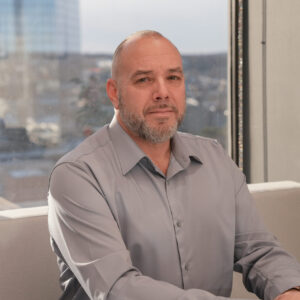 GLENN SAVINO
Field Operations
Glenn works with our clients, project teams, and sub-contractors to ensure each project is delivered on time, on budget, and meets or exceeds client expectations. Glenn has over 30 years of hands-on, real-life experience in executing, supervising, and managing complex construction projects. Glenn works closely with architects, engineers, and municipal inspectors to ensure projects are on-track.
Close collaboration with our clients and their design team allows Scully Construction to continue to deliver the highest levels of quality, project after project, year after year.
Our lean construction process innovates by implementing the latest in project management and digital technology to help us reduce costs, streamline long-lead procurement, and maintain schedules.
No other construction firm in our area has sustained a longer tradition of quality, integrity, commitment, and focus on client satisfaction than Scully Construction.